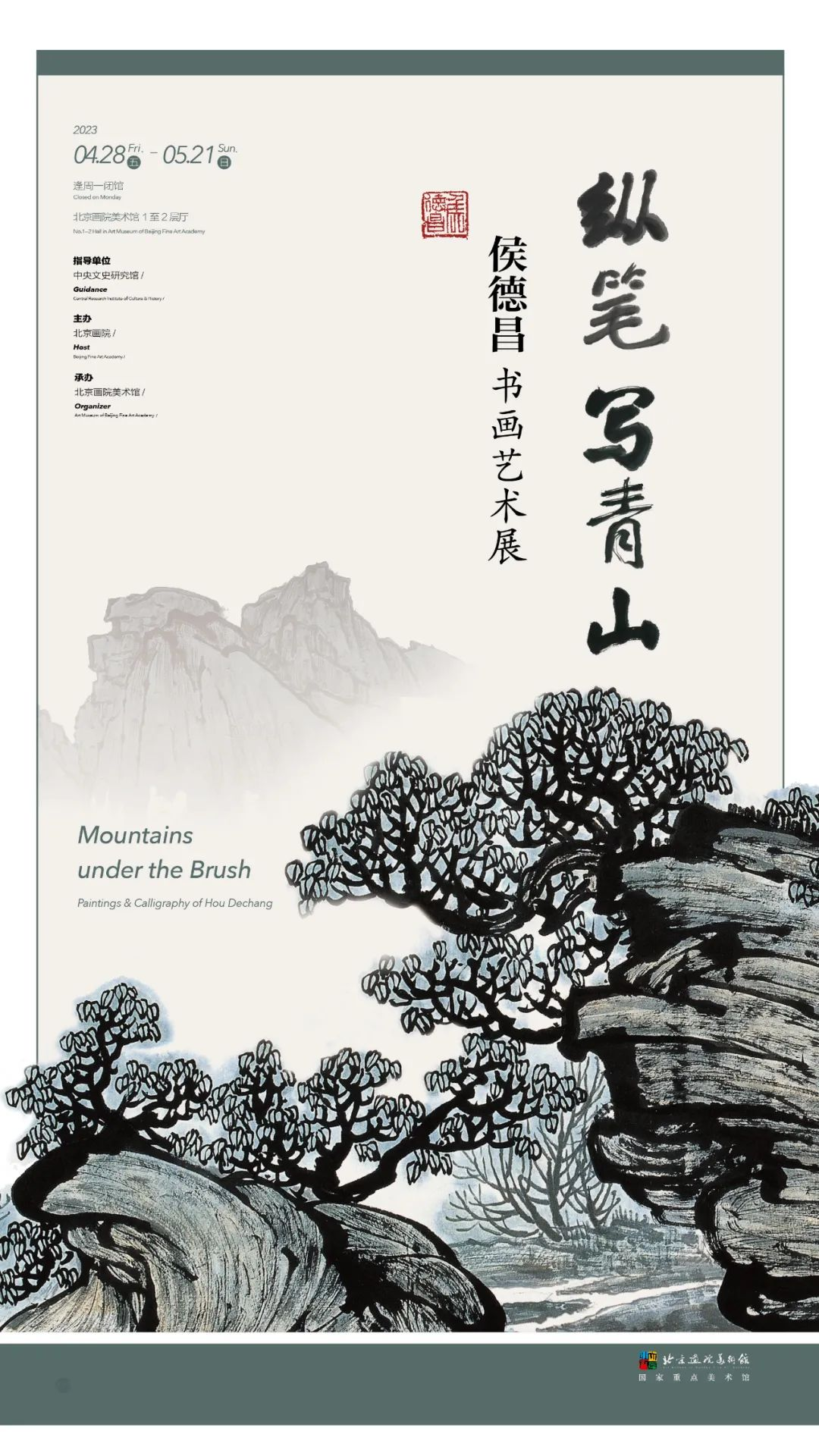 Exhibition Poster  
Under the guidance of China Central Institute for Culture and History (CCICH), the exhibition "Mountains under the Brush–Paintings and Calligraphy of Hou Dechang" hosted by the Beijing Fine Art Academy opened at the Art Museum of Beijing Fine Art Academy on April 28, 2023. In the exhibition, more than 60 fine calligraphy and painting works created by Mr. Hou under multiple art categories, including calligraphy, lacquer carving, and Chinese painting, etc., were displayed. In addition, early figure paintings and new works in his later years were also included in the endeavor to fully display Mr. Hou's artistic style.
Mr. Hou is a senior researcher at the CCICH, with comprehensive artistic accomplishments and proficiency in both calligraphy and painting. His calligraphy is simple and steady, with the clerical script being square in structure, upright and agile. Bold and unrestrained strokes were applied in cursive seal script, with a modern layout design. In his landscape paintings, the ideology of being "great, strong, impartial, and upright" is combined with the national spirit at the tip of his brush, blending into the ups and downs of the mountains. Thus, we can perceive the grand and magnificent beauty and abundant vitality presented by his painting works.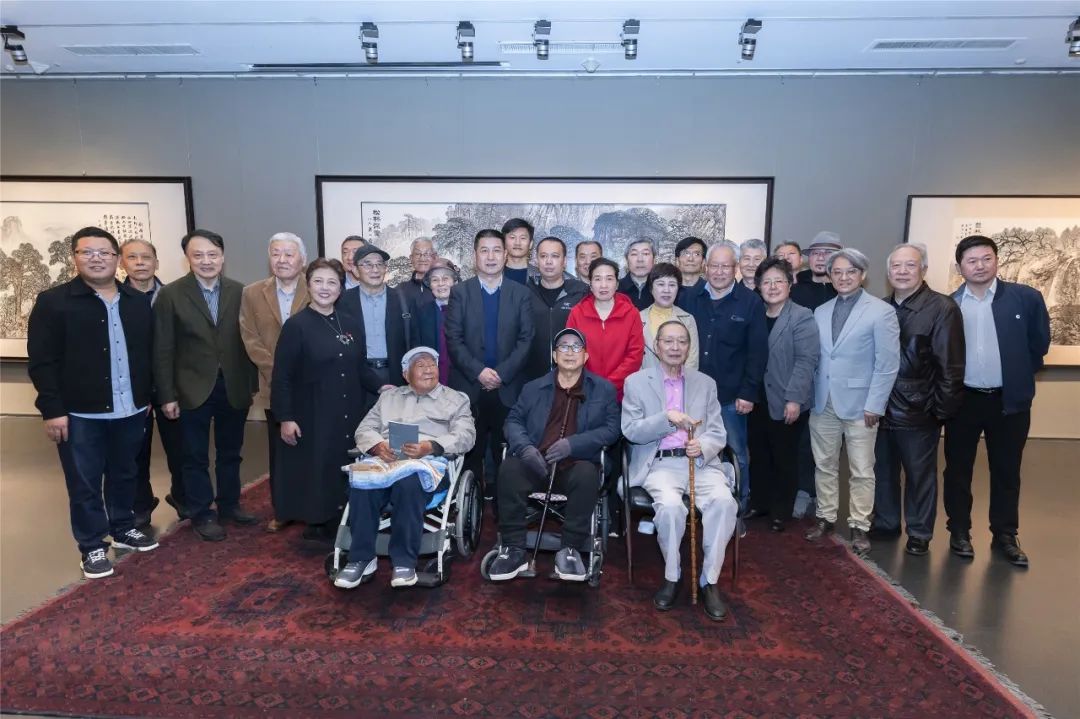 Group Photo of Guests at the Opening Ceremony  
Leaders and guests attending the opening ceremony included Wang Weimin, Member of Party Group and Vice Chairman of the COSC, Wang Mingming, Researcher at CCICH, former Vice Chairman of China Artists Association and former President of Beijing Fine Art Academy, An Yuanyuan, Secretary of the Party Committee of the National Art Museum of China, Liu Baohua, Secretary of the Party Committee of Beijing Fine Art Academy, Dong Shubing, Deputy Dean of the Academy of Arts & Design at Tsinghua University, He Wei, Deputy Secretary General of the People's Government of Henan Province and Secretary of Party Leadership Group and Director of Beijing Office of the People's Government of Henan Province, Yang Tianshi, Senior Researcher at CCICH and Research Fellow at the Institute of Modern History of Chinese Academy of Social Sciences, Ma Zhensheng, Senior Researcher at CCICH and Professor at Beijing Language and Culture University, Guo Xiaoxia, Deputy Director-General of the Culture and History Department of the COSC, Jia Yingting, Former Deputy Director of Tiananmen Management Committee, Liu Jude, Senior Professor of Humanities at Tsinghua University, and Hou Dechang, Senior Researcher at CCICH, along with many professionals in the circles of fine arts and media.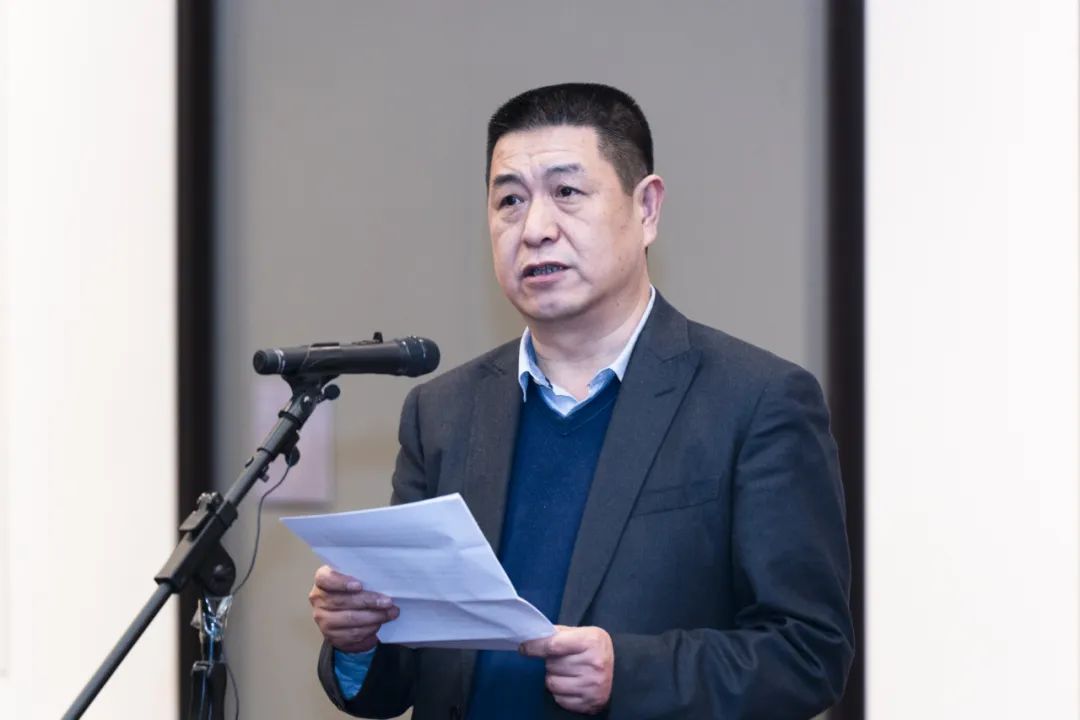 Wang Weimin, Member of Party Group and Vice Chairman of the COSC, is delivering a speech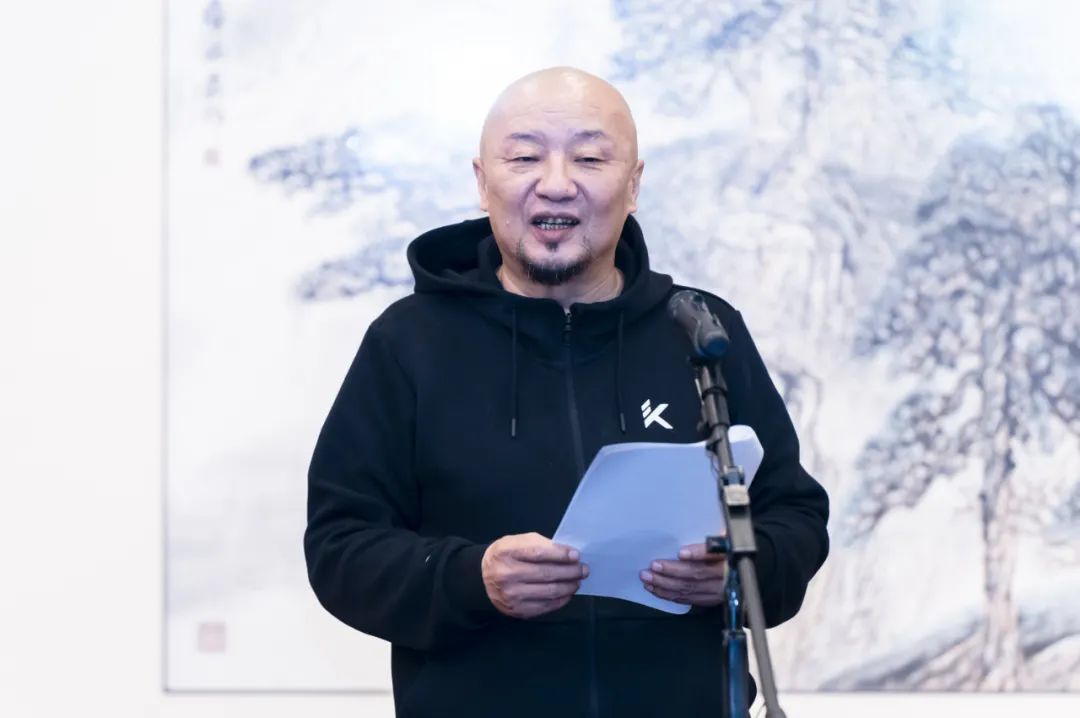 Dong Shubing, Deputy Dean of the Academy of Arts & Design at Tsinghua University, is giving a speech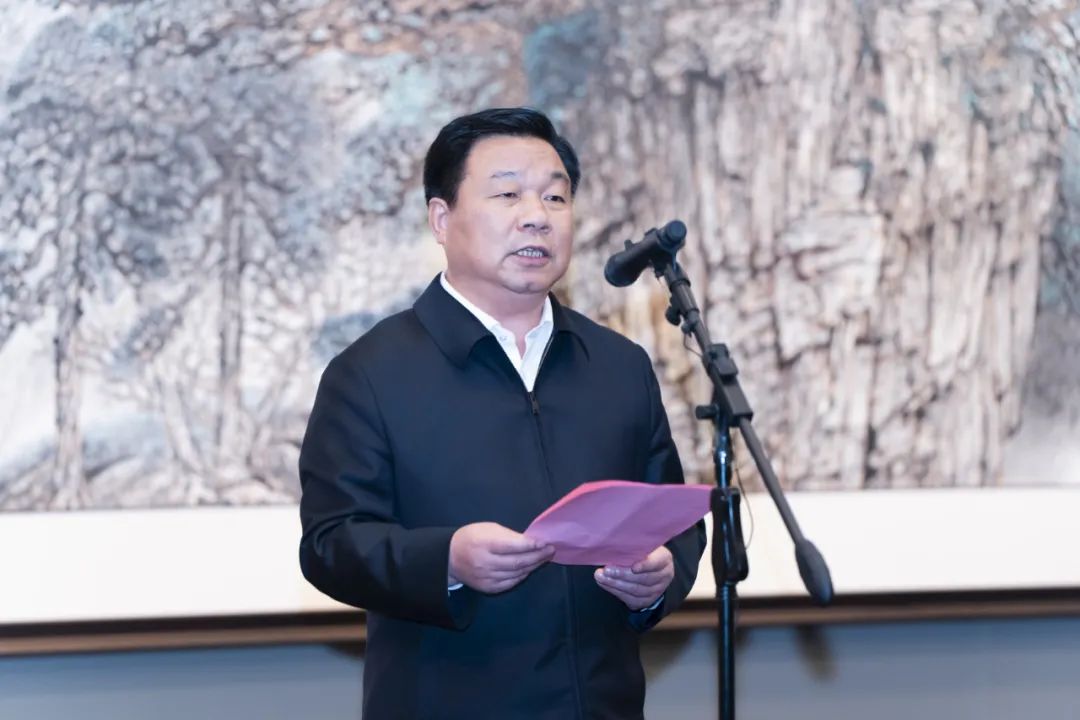 He Wei, Deputy Secretary General of the People's Government of Henan Province and Secretary of Party Leadership Group and Director of Beijing Office of the People's Government of Henan Province, is making a speech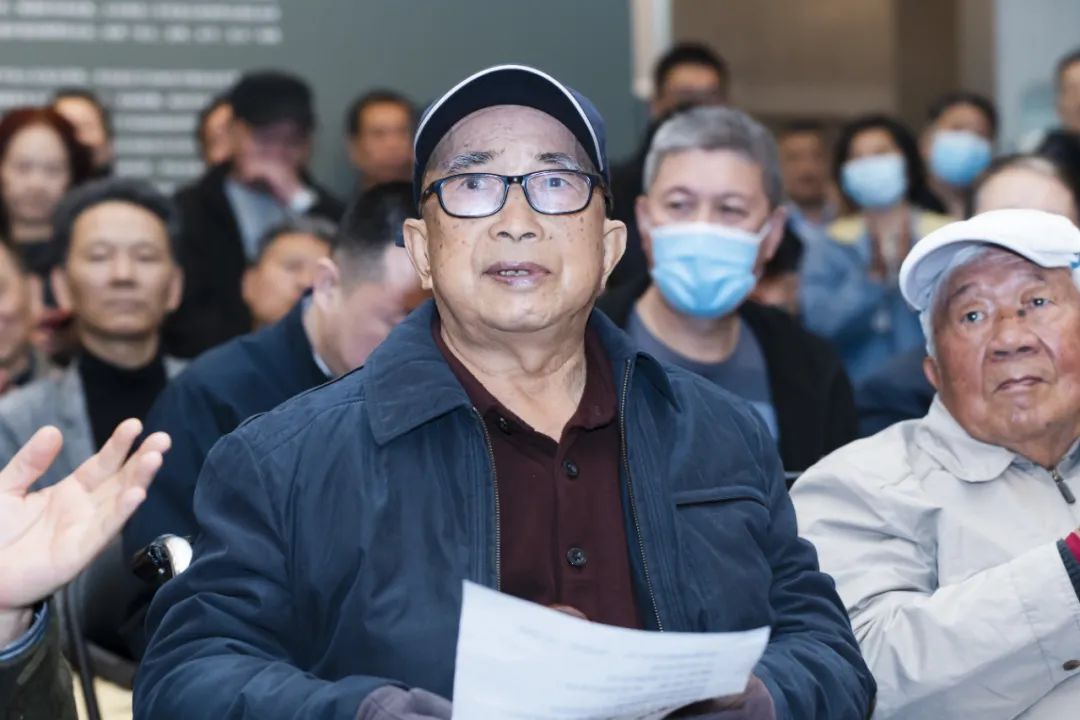 Hou Dechang, Senior Researcher at CCICH, is addressing the audience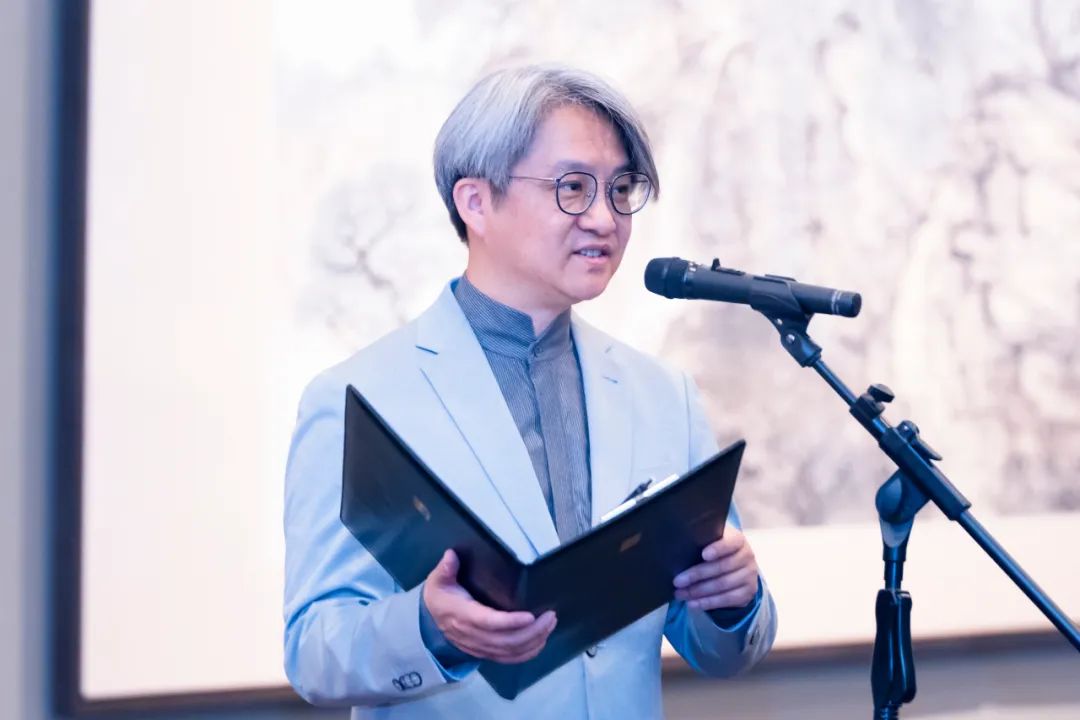 Mr. Wu Hongliang, a member of the National Committee of the Chinese People's Political Consultative Conference and President of the Beijing Fine Art Academy, is presiding over the opening ceremony [Exhibition Site]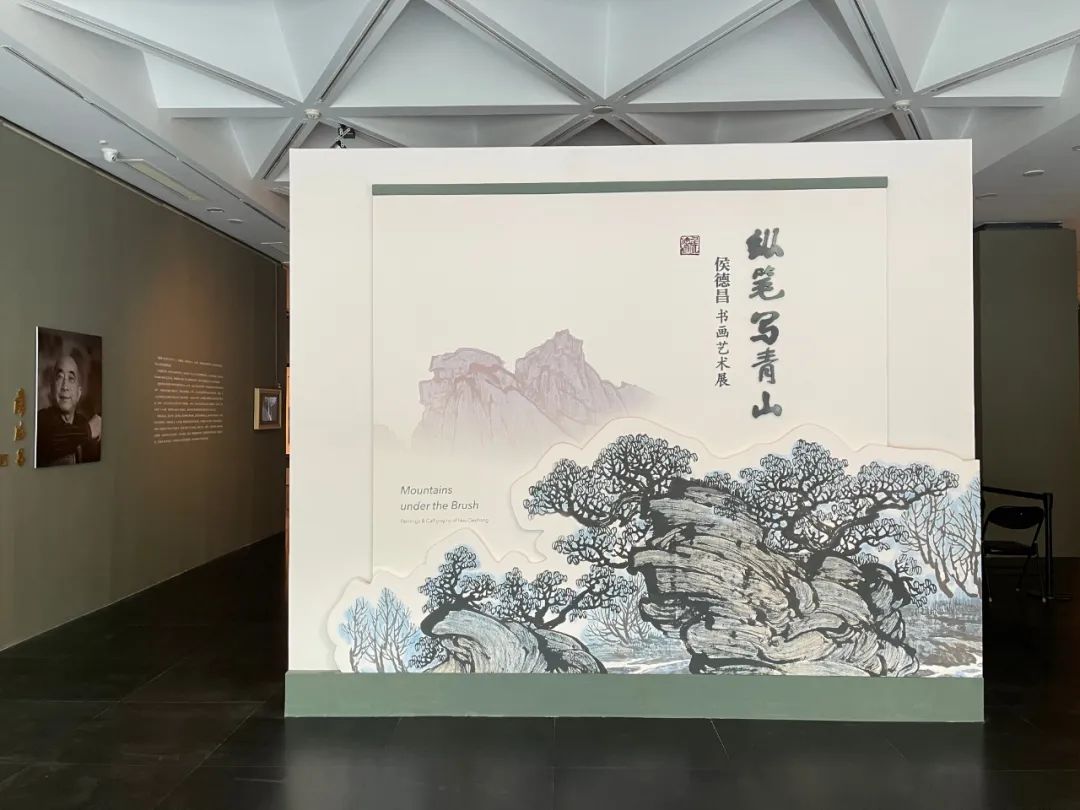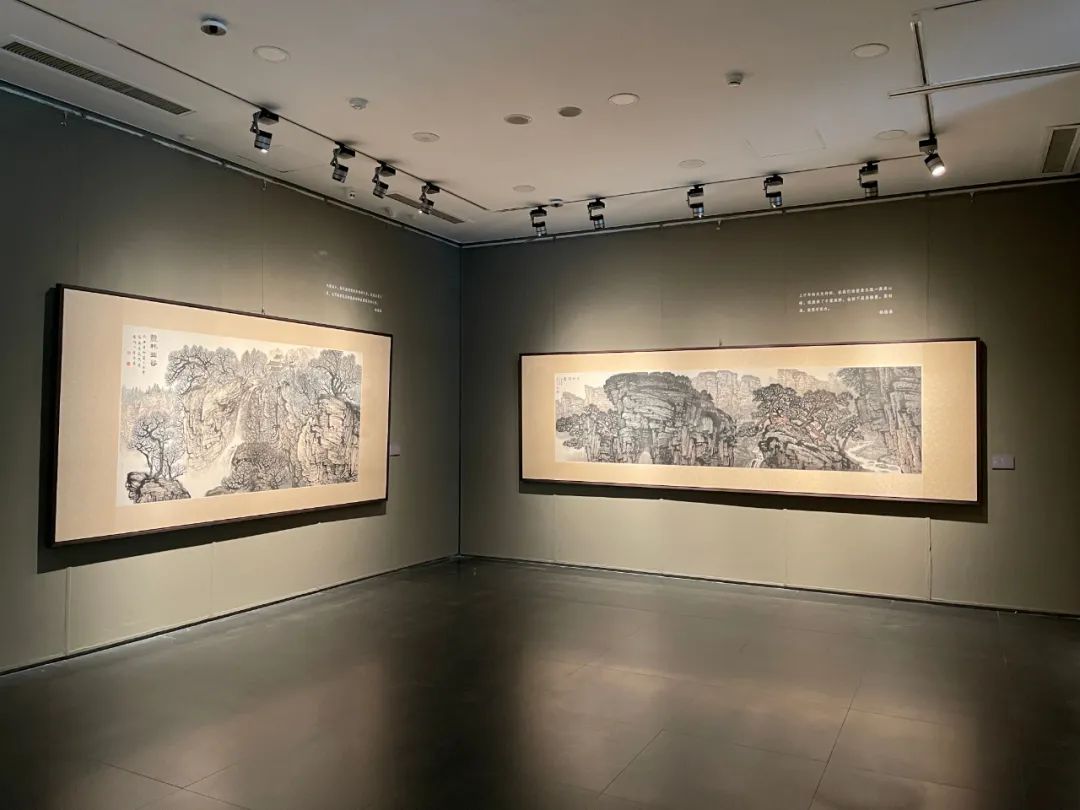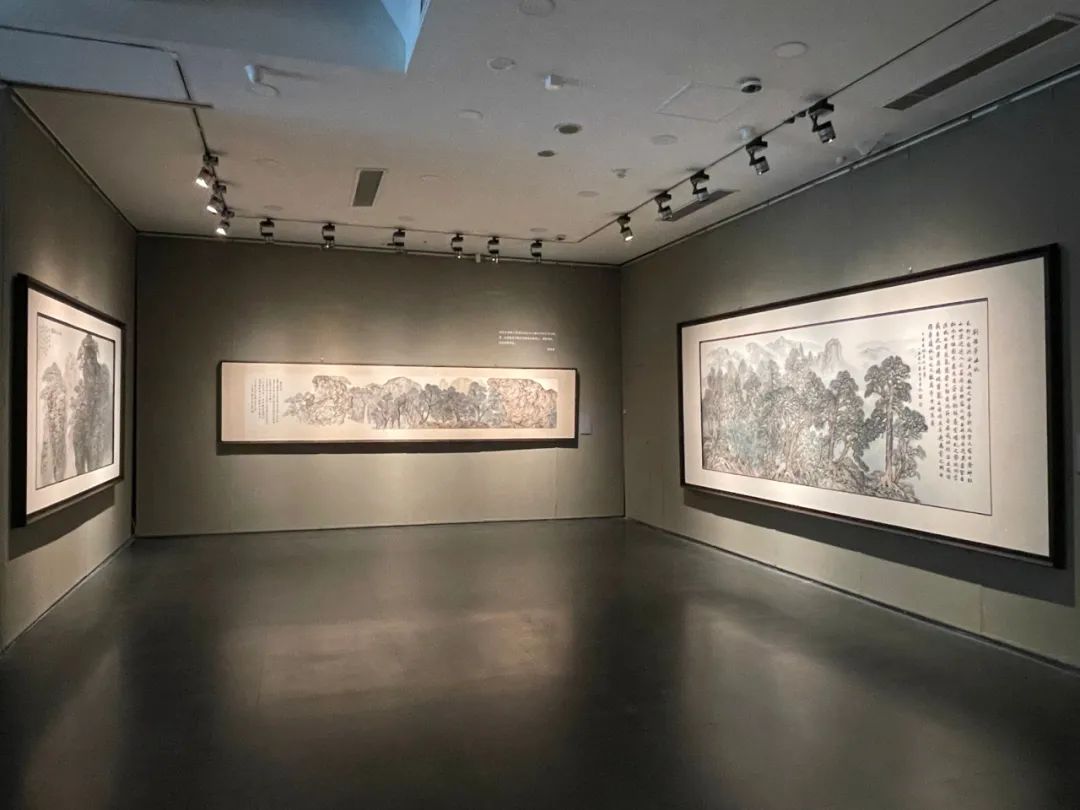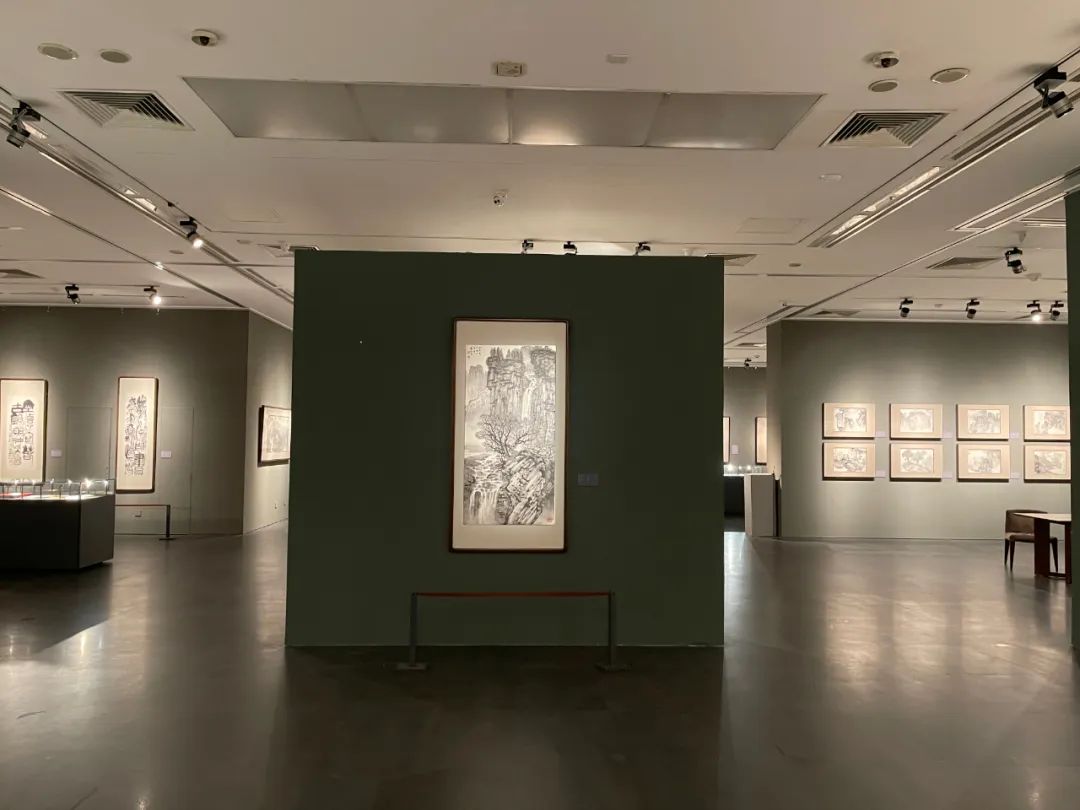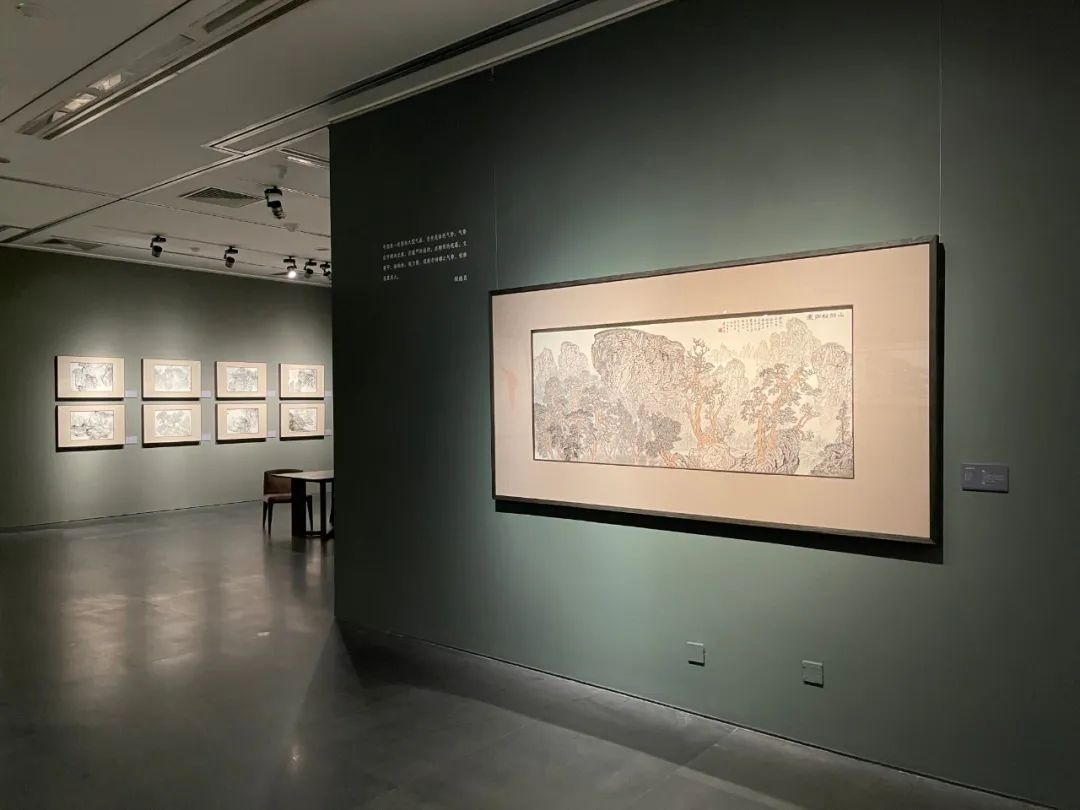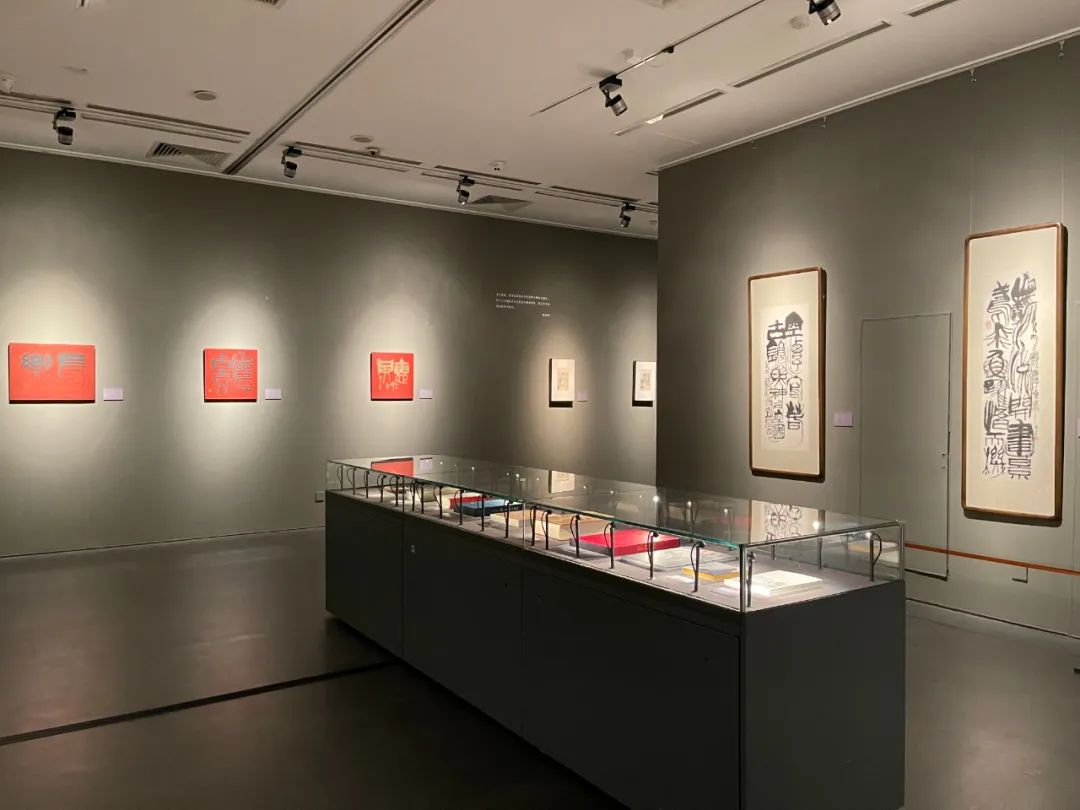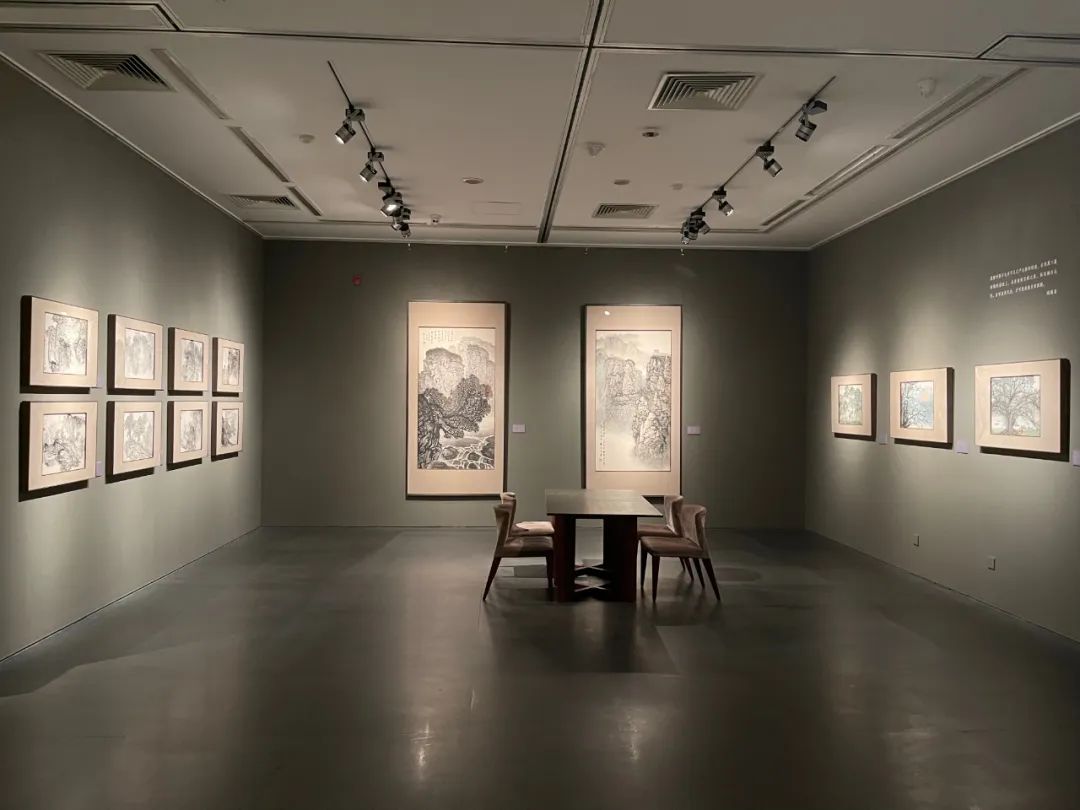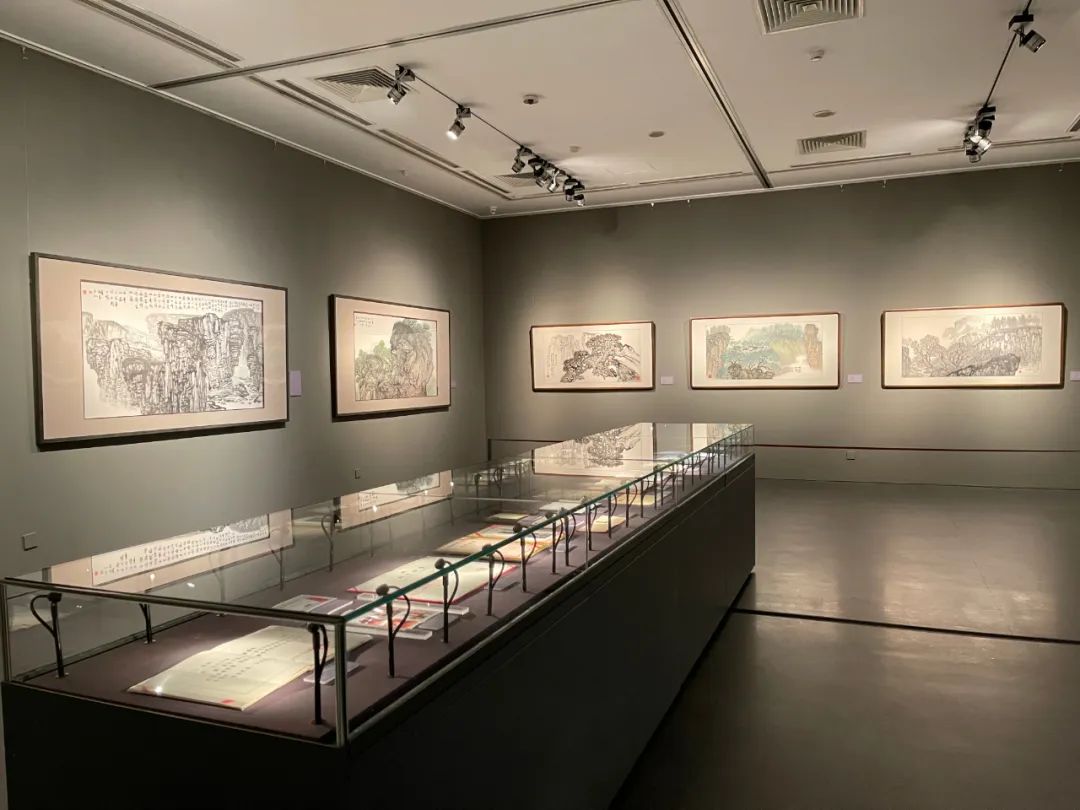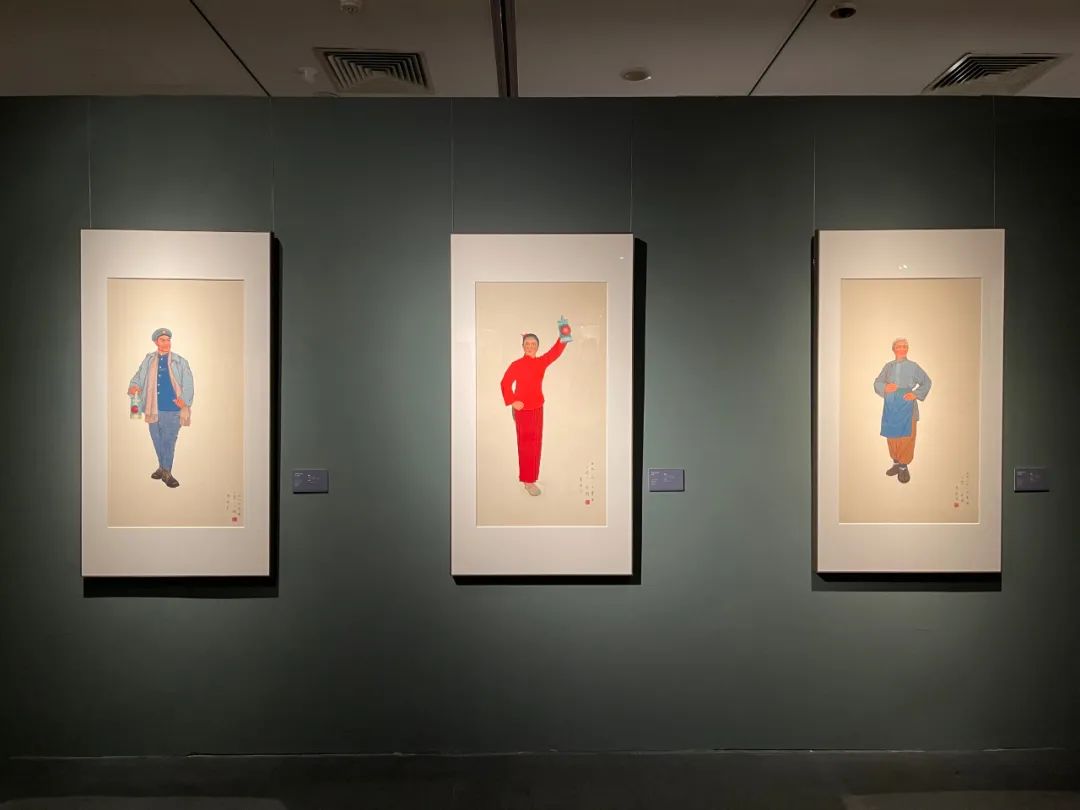 [Exhibition Information]  
Name of Exhibition: Mountains under the Brush–Paintings and Calligraphy of Hou Dechang
Guided by: China Central Institute for Culture and History
Hosted by: Beijing Fine Art Academy
Organized by: Art Museum of Beijing Fine Art Academy
Duration: April 28 to May 21, 2023 Venue: 1st and 2nd floors of Beijing Fine Art Academy
Editor | Gao Lei